February 24th 2017
Improvements to Make Your House the Envy of the Block in 2017: Part Two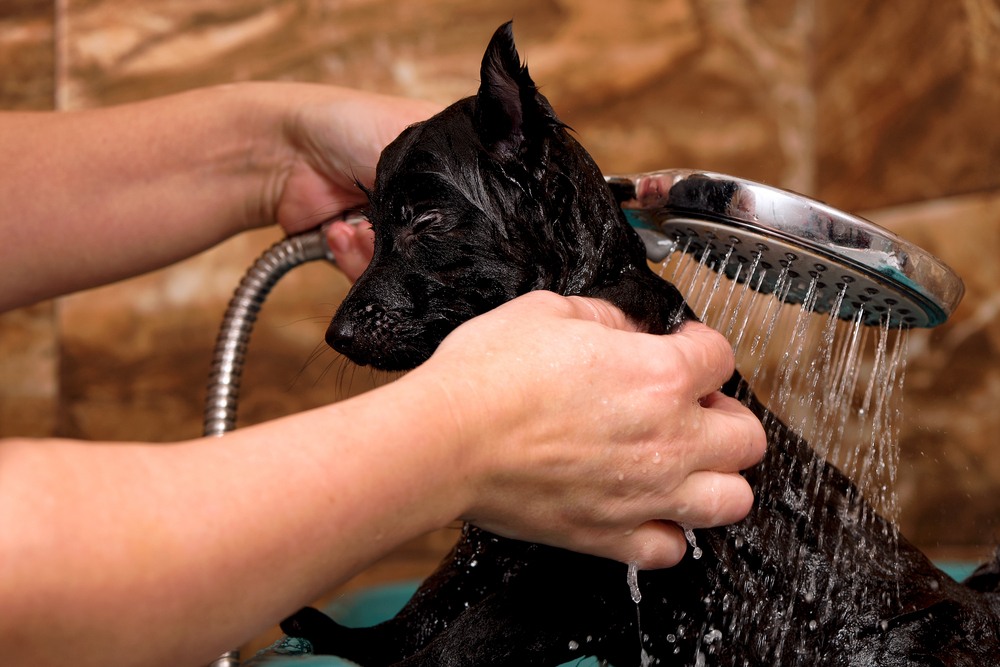 In the first part of our series on home improvements that will up the jealousy factor of your home, we kept it pretty conventional with useful upgrades to common areas like the kitchen and bathroom. In this second and final part of our home improvement series, buckle up because we're going a bit off the beaten path. Here are some extra unique improvements to make your house the envy of the block:
6. Doggy Bath – Yes, That's a Real Thing
Save your bathroom from that wet dog smell with a place to wash Fido. Install a dog-sized tub in the garage or the mudroom. Yes, we're talking about dog bathrooms; welcome to the future.
7. Trash and Recycling Chutes
Laundry chutes save time and energy, but have you considered trash and recycling chutes in the kitchen! Send that waste straight to the receptacles in the garage. Also a great option for those who compost; no need for your kitchen to smell like the food you're trying to compost – send it right into your compost bin outside.
8. Upgrade That Laundry Room
Put a sink with jets in your laundry room so you have a convenient place to wash your delicates. Other laundry room additions to consider are folding tables, extra cabinetry, and rods for drying clothes.
9. Two Words: BASEBOARD VACUUMS  
If sweeping your floors is a losing battle, baseboard vacuums will change your life. Well, maybe not your WHOLE life, but they'll definitely save the hassle of constant sweeping, collecting the dust/fur/hair, and throwing it away. These are ideal for homes with pets who shed.
10. Accordion Glass Windows and Doors
No need to choose between easy access to the outdoors and beautiful windows. Get some accordion glass windows or doors and bring the outside in.
11. Outlets Here, There, Everywhere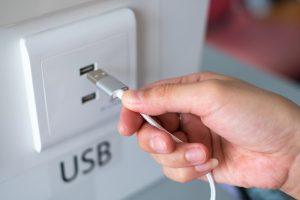 Install some multi-functional outlets in strategic places throughout your house. Popular options are USB outlets to charge phones and other electronic devices, and you could put them above the kitchen counter, over the mantle, or even build a charging hub. You can hide outlets in sneaky places as well like drawers, medicine cabinets, and under kitchen cabinets for a backsplash.
If you'd like to learn more about integrating some of these improvements into your home, or you have some of your own personal improvements you'd like to run by an experienced renovation professional, please feel free to
contact us
!