November 8th 2016
5 Key Home Remodel Survival Tips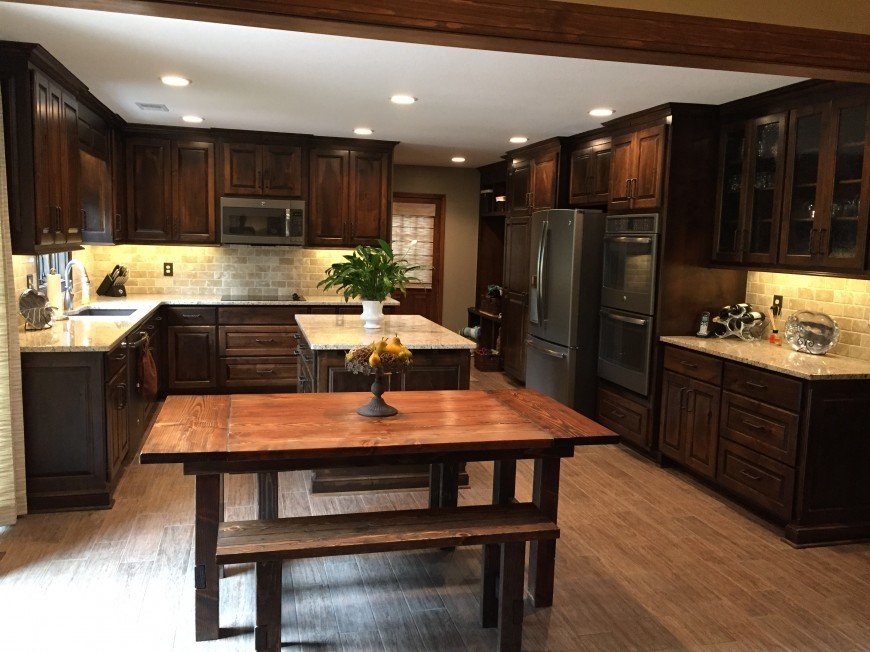 Remodeling is a dusty disaster associated with money-draining disarray. It's hard to remember the life-changing and positive outcomes that await you at the end of this sandstorm. Instead of letting the project swallow you whole, prepare yourself with tips and strategies. Remember, you are more than the checkbook; you are the boss.
Related Read: TV Renovation Myths Busted – What You Can Really Expect
Perform field research beforehand. Visit working sites of contractors you are considering. Do workers seem respectful of the home? Is the site organized and following safety standards?

Clearly depict what areas of the home are "worker friendly" and which are off-limits to workers and residents. This is especially important if children or elderly people live in the house. This will help to avert any boundary issues that could arise on the property. Consider designating an entrance of the house for contractors if you can.

Remove expensive or delicate items from the home to a storage unit, a deposit box or a friend's house. Valuable or fragile items can distract workers, especially if they are adding to the clutter.

Remodel your daily routines before the chaos starts. Go into the project knowing that your life will be disrupted. Prepare and restructure accordingly. Modify your expectations. Establish what is the most practical system for getting the kids ready in the garage (for example).

Take care of yourself. Take breaks. Eat healthily. You need to be strong, sharp and accessible for the contractors and difficult decisions. If you feel overwhelmed from noise or dust, go see a movie. Practice regular self-care strategies like meditation to improve patience and lower stress.
Yes, remodeling is a challenge but it doesn't have to be a lifestyle collapse. Learn more about effective remodeling by
visiting our blog
,
contacting us online
, or calling
(913) 782-6311!