November 21st 2016
How to Avoid a Remodel Nightmare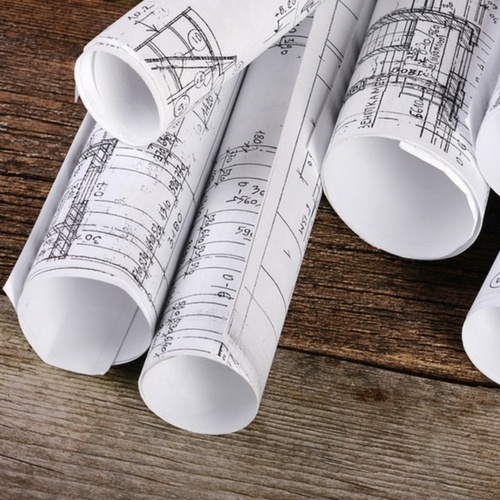 Remodeling your home is an extremely exciting adventure, but it can also be extremely disappointing if you do not choose the right contractor. Sometimes, a bad contractor can cause you to have to redo the remodel, or he or she can leave you feeling unsatisfied with the work that you were once so excited about. On the other hand, a good contractor can leave you feeling refreshed and proud of your renovated space. So, with this in mind, below are a few tips to ensure that you pick the best contractor for your remodel:
Ask your contractor for a detailed bid. This bid must include the scope of the work, blueprints, and an accurate, precise pricing estimate that corresponds with the blueprint. The general cost of the bid will entail cost of labor, materials, and miscellaneous expenses.

To avoid disappointment, make sure that your contractor is licensed. Many counties, such as Johnson County, have a database of licensed contractors, but if you want to further confirm your contractor's license, do not be afraid to ask for verification.

Meet in person to discuss the plans. If you do not meet with your contractor in person, he or she might not completely understand your vision for the remodel, and therefore complete the job insufficiently. You want your contractor to know the space and have a clear understanding of your wishes for the new space.

Obtain building permits with the city inspector who comes on site. This is pretty straightforward, but it is incredibly important to ensure that you get the most out of your remodel.

When you talk with your contractor, make sure that he or she will consider resale value of the remodel without making it the main reason for the project. Resale value is important, but if it is not your main agenda, then it should not be the main agenda of your contractor either.
If you follow these five tips, you will not complete a remodel with a bad contractor, and your remodeled space will be exactly how you want it. At Built by Design, we have a team of award-winning remodeling contractors who meet all of the above criteria. Contact us today to start that remodeling project that you've been wanting without worrying about potential disappointment!