February 6th 2017
11 Improvements to Make Your House the Envy of the Block in 2017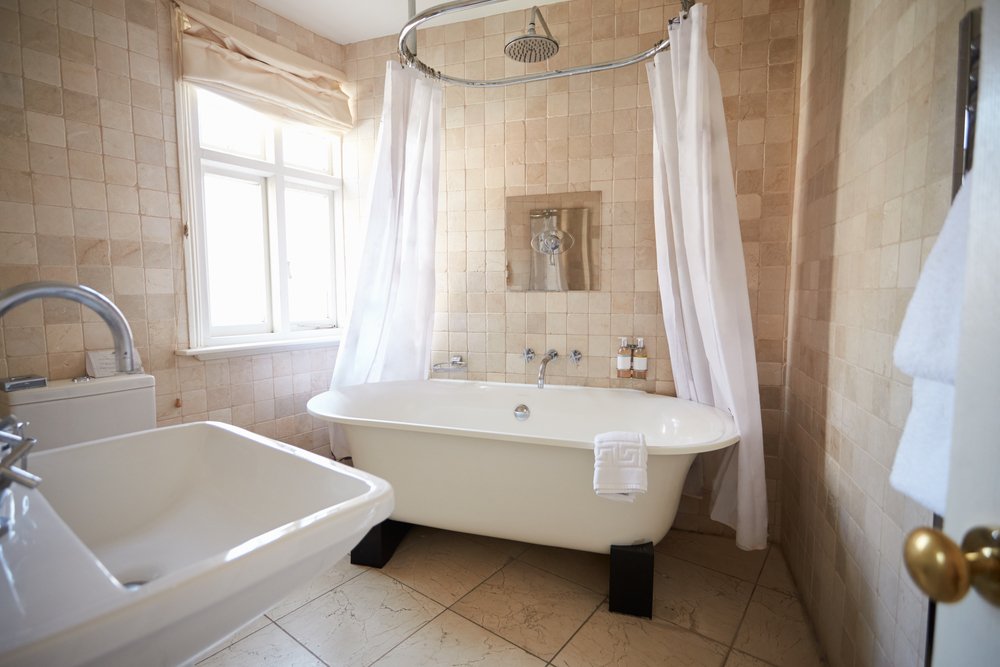 Renovations, like cookies, can come in all shapes and sizes. However, while cookie-cutter cookies taste just as delicious as hand-shaped, no one wants a cookie-cutter renovation. Home improvements need that personal touch – that piece of your personality that you convey through your home. Built by Design has created a two part series on 11 unique home improvements to make your house the envy of the neighborhood! Here is part one of our two part series:
1. An Open Kitchen!
Who uses breakfast nooks anymore? Think about the flow of your kitchen, and what aspects you don't use anymore and could eliminate to better utilize your kitchen's floor plan. Plus, open-concept kitchens offer extra storage and islands have a better return than a measly breakfast nook.
2. Freestanding Tub
While this isn't a trend you will find in most urban areas with limited space, it's a sure sign to future buyers that you didn't cut corners when remodeling. Consider a built-in seat in the shower or some of these high-tech features too.
3. Did Someone Say Wet Bar?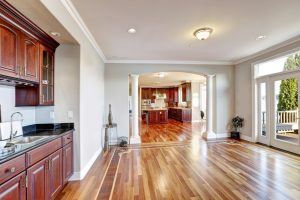 A wet bar is the perfect addition to your new finished basement or man cave! For those who entertain, the bar will give you space for everything you could need to host a party, such as wine and cocktail glasses, cocktail fixings and anything else for a ritzy gathering.
4. Home Technology – Get Connected!
From controlling lights and the air conditioning system from your phone, to connecting to your home security system from work, everyone loves easy and efficient, which is the name of the game when it comes to home technology.
5. Storage, Storage, Storage
Don't forget about the dead space! What about adding shelving or drawers under the stairs? Having more storage area is always a benefit. Baseboard drawers in the kitchen, pull-out pantry shelves, built-in shelving anywhere; when it comes to utilizing leftover space, the possibilities are endless.
Hopefully those ideas got your mind churning about some easy and unique improvements for your home… stay tuned for part two, where we'll continue with more trendy and useful home improvement projects for you and your family (there's even something in there for Fido!)
In the meantime, feel free to
contact us
for advice on your next home improvement project!