February 3rd 2015
Kitchen Remodeling: Where to Splurge and When to Save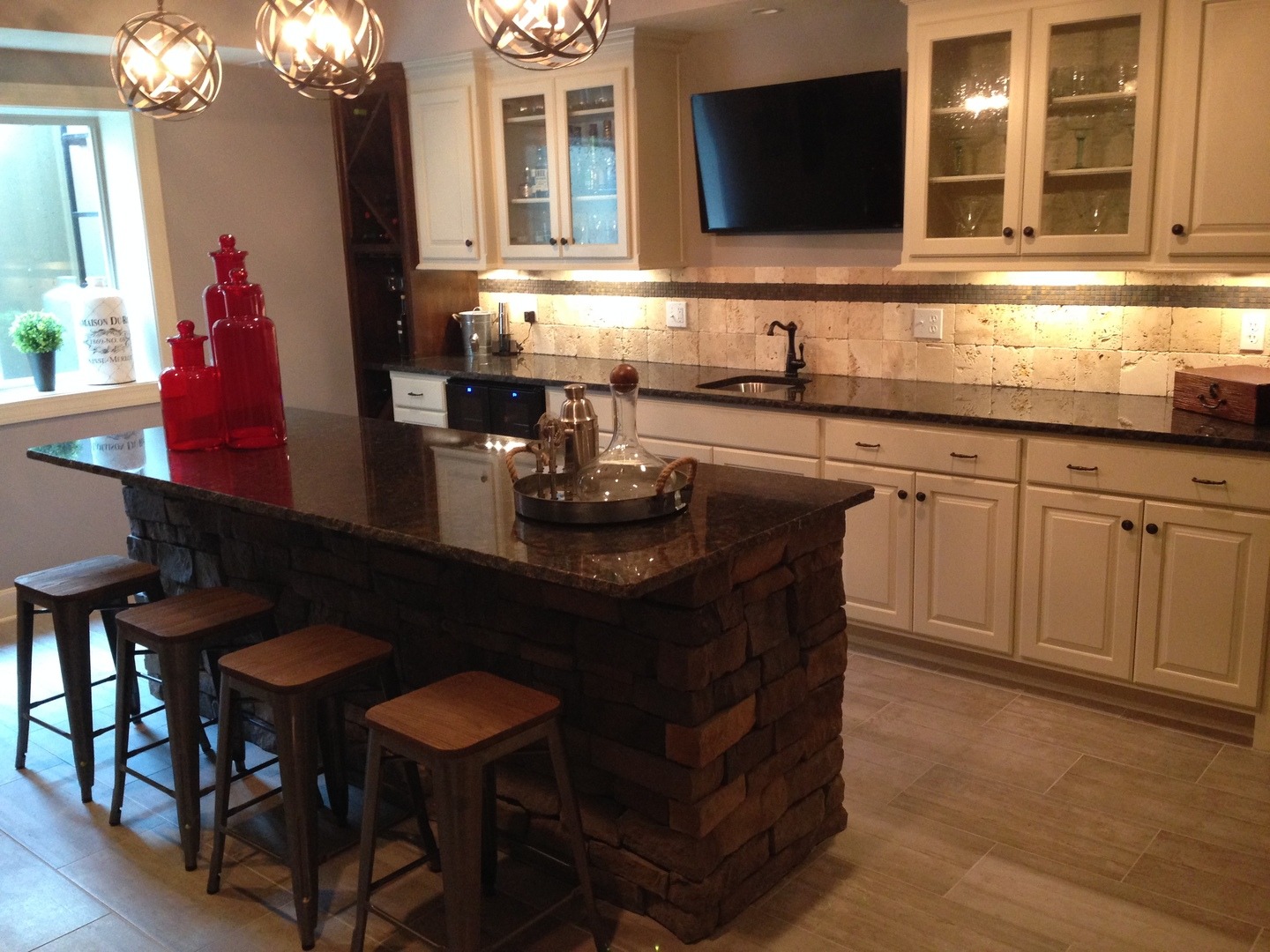 Overland Park Kitchens Don't Improve Themselves
It is no secret that when it comes to home remodeling projects, the kitchen appears to be a magnet that draws a myriad of home improvement ideas. The homeowner's motivation, whether sprucing up the house in anticipation of putting it on the market, or merely wishing to enhance livability with a timely remodel, along with budgetary concerns, will always drive the tone and pace of improvement projects.
However, regardless of the motivation behind the makeover, no kitchen overhaul plans are created equal, and some result in a better return on your investment than others. For homeowners looking to maximize their investment, keep these top remodel tips in mind before committing to a full-scale kitchen remodel.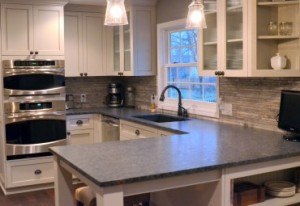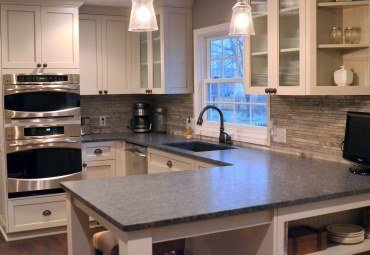 Keep the Design Timeless
When selecting renovation and remodeling ideas, it is always a good idea to remember that when it does come time to sell the home, an outdated kitchen remodel will do little to boost the resale value of the property. As such, refrain from acting on that urge to see what orange shag-carpet will do for the lighting in the room. If you plan to stay in the home for a number of years, feel free to explore your creative options, but do so with an eye towards the next chef in the kitchen.
Splurge or save? Splurge. The design is the blueprint for everything. Work with an Overland Park remodeler who is experienced in design so that not only will you have a remarkable design, but also one that is truly functional and workable.
Countertops: The Key to a Desirable Kitchen
Nothing detracts from a kitchen quite so much as scratched and weathered countertops. As far as top kitchen model projects are concerned, homeowners universally agree that their kitchen counters would be the first item on their list for a makeover. When choosing a countertop material, granite is still the favored choice when updating kitchen counters. However, quartz counters are nipping on granite's heels and are gaining in popularity thanks to their low maintenance requirements.
Splurge or save? Go middle of the road. There's no need to break the budget installing the most expensive granite or quartz you can find. Beautiful options and colors are plenty in the mid-range price. Even the cheapest granite is an improvement over outdated beige laminate.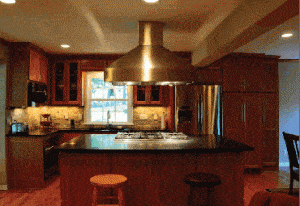 Cabinetry that Provides Storage Space and Light
New trends in cabinetry might well be pushing the popularity of cabinet makeovers, but the reality is that after counter remodels, new cabinetry is the next most popular remodel project on homeowner's lists. Featuring lacquer facades and cabinets with touch-latch opening mechanisms, modern cabinetry tends to trend dramatically from the style of your grandparent's kitchen cabinets. Popular kitchen additions include minimalistic cabinets, offering semi-translucent glass, now serves to display the cabinet's contents rather than hiding them.
Splurge or save? With the refinishing and painting options available today, homeowners can update their kitchen without spending thousands on brand new cabinetry. That is unless the entire layout of the kitchen is changing and cabinets are being relocated entirely.
The Continuing Popularity of Stainless Steel
Continuing its popularity of the past few years, stainless steel faucets, sinks, and stove hoods are still the choice for many homeowners and kitchen aficionados who are looking at kitchen remodel plans. The clean aesthetic lines provided via stainless steel highlights add a level of sophistication that is increasingly wanted by house owners and house hunters alike.
Splurge or save? Splurge. Quality stainless steel appliances, or quality appliances in general, are worth the investment for both your personal use and enjoyment and resale value.
A timely kitchen renovation can add invaluable enjoyment to your available kitchen space, and provides an excellent boost to a home's value when it is time to move onto that next house.