May 30th 2017
Kitchen So Small You Can Only Make Mini Muffins? Use This Recipe for a Remodel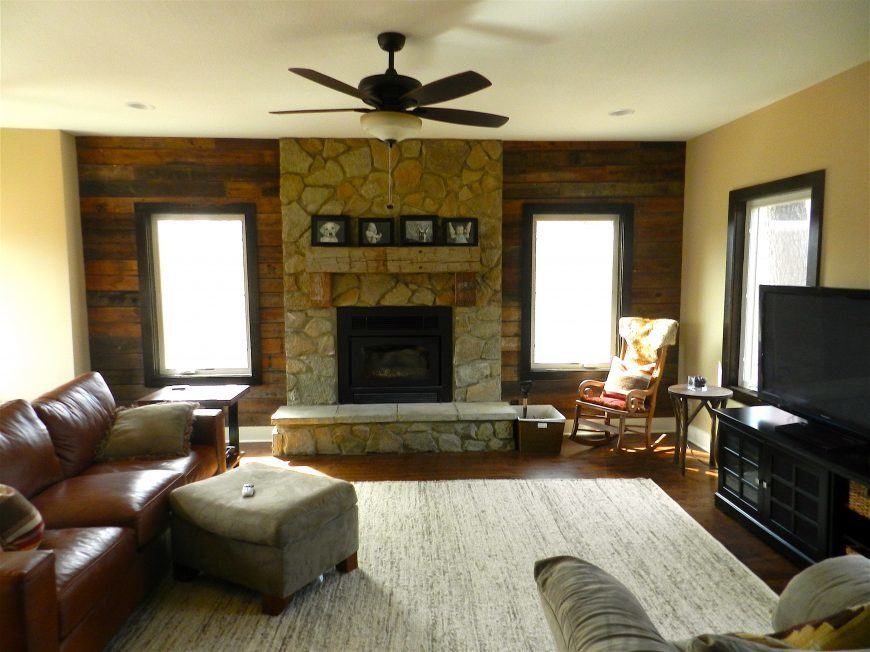 Don't move! Add on. If you love your home but you wish you had a bigger kitchen, a 3-car garage, a finished basement, another bedroom, etc., all you need to do is make your home the way you want it. It all starts with deciding what you want and then making a budget for your room addition or remodel. At Built by Design, we know how important this first step is, so here are some tips to help you get started.


Creating a Budget for Your Remodel Is the First Step

Room additions are far more affordable than selling your home and moving into a new one, but you still must know what to expect and what to budget for. Emotions and "dream" rooms aside, a room addition needs to be considered from a practical and budgeting standpoint first.
New home construction cost estimates: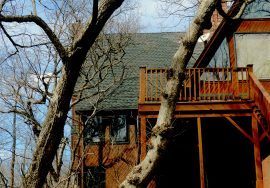 $100-$105 per sq. ft. in Lenexa, Olathe, Overland Park and Leawood, Kansas. $150-$200 per sq. ft. in Johnson County
While room addition contractors have the same costs as new home builders, we are tying the room addition into an existing structure. A room addition takes considerable skill and time, resulting in a lot of additional work. Using this cost average as a guideline, you'll be able to get a ballpark idea of how much you'll need to budget to complete your room addition. Knowing a rough estimate also helps you decide how to finance the room addition whether it's cash, home equity loan, home equity line of credit or a second mortgage.
Consider Return on Investment

Think seriously in terms of your return on investment. For example, if you spend $50,000 on a room addition, how much of that investment will you recoup at resale? Ideally, you get back what you spent and then some. Is that realistic? It depends. Adding an opulent second story to a home in a neighborhood full of ranches will likely price you out of your market at resale. However, a kitchen, bath or basement remodel or adding on a family room or bedroom usually adds value.
There Are Always Variables

With your base budget in mind, it's time to account for the variables. Room additions to homes in vary greatly in size. Of course, more square footage increases the cost. Then there are the fixtures and any special circumstances to think about.
Are we adding to a side where we'll have to move electric meters, gas lines, air conditioners or sprinkler systems?

Will we need to dig out an area to install a walkout door or add windows? What about ductwork and plumbing pipes?

How old is the roofing? Will it be easy or impossible to find roofing materials to match?

What about matching siding and paint? Siding manufacturers change their products and exterior paint fades over time.
Don't Move…Improve!

A room addition is ideal when you're attached to your home and feel it would be just perfect if only it had a (fill in the blank). A room addition lets you add that missing piece and stay in the home you love. In order to get the room addition done right, you need to hire a contractor you can trust with your investment and your home. Built by Design has seen it all and we've successfully done it all. We have years of experience working on room additions throughout Lenexa, Olathe, Overland Park and Leawood.
If you're considering a room addition, or just want to discuss whether it makes sense financially, give us a call at (913) 782-6311 or
contact us online
.