March 20th 2017
Too Many "Toys"? Maybe It's Time For A Garage Addition!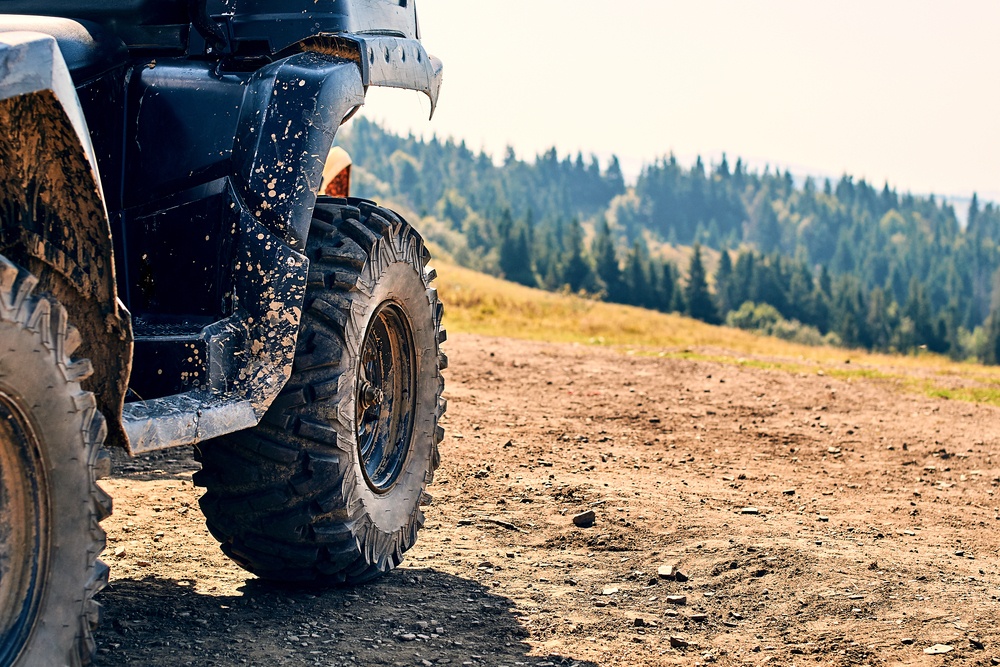 Do you spend all week looking forward to weekends with your boat, ATVs, motorcycles, jet skis or other toys? We all have our favorite toys that help make life fun. When you're not out on the road or water, they may pose storage problems for some homeowners. You can't leave them sitting outside in the elements all winter and, with your cars and the lawnmower, you don't have room to store them in your garage.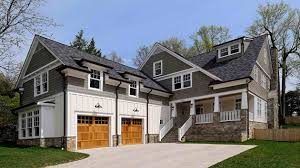 There are several things you should know before having your professional remodeling contractor call in the heavy equipment. (Oh yes, there will be excavators and dump trucks involved!)
How Do You Know If You Should Undertake a Garage Addition?
The first thing to consider is timing. A garage addition is one of those projects that is best, and most cost effectively, tackled during new construction. Adding garage space to an existing house isn't an easy or cheap endeavor. More often than not, homeowners decide to sell their homes and buy one with the garage space they want versus taking on a garage addition. If you absolutely love your current home and can't imagine leaving your neighborhood, adding on a garage can be the only solution that gives you the additional storage space you need.
What Special Considerations Are Needed for Garage Additions in Johnson County, Kansas?
The next item worth considering is city rules and regulations. The majority of garage additions in Johnson County involve adding space by expanding the garage outward on the property. Smaller lots in cities with specific covenants can dictate just how close you can have structures to the property lines and streets. It's critical to check these covenants well in advance so that you don't end up with a city inspector demanding you fill in your excavated hole. Got that covered? Then it's time to think about how to maximize that space (and your investment).
How Do You Get the Most Bang for Your Buck with a Garage Addition?
A garage addition alone isn't going to add extra room for you to live. Consider including additional square footage either above, below or both. This lets you expand your upstairs like a bedroom, master bathroom or basement family room. Adding actual living space such as a bedroom, master suite or lower level family room, increases total square footage. When it comes to resale value, additional living space is one of the most profitable home improvement projects out there.
What Design Considerations are Necessary for a Garage Addition?
Any home addition, garages included, requires an experienced remodeling contractor. Like we said, a garage addition isn't an easy remodeling project. Whenever you add on to a home, the new structure has to match the existing features, including the roofline and exterior materials. This can be tricky because older roofing and exterior materials might not be available any longer.
The elements (wind, rain and sun) must be taken into consideration too because they change the appearance and color of siding, paint and roofing shingles. Finally, your home's architectural style has to be matched, or at least complemented, so that your garage addition doesn't look like an afterthought. The goal is to subtly tie in the new structure to the existing.
How to Choose the Best Contractor for a Garage Addition
Choose a company who has done several garage additions and who can ensure your garage looks like it belongs on YOUR house – not the one two doors down. It's also a good idea to work with a contractor who has completed projects in your neighborhood, or at least your county. Understanding local and state regulations isn't easy for out-of-towners.
What Are Your Other Options Besides a Garage Addition?
Are there other options to add garage space without putting a garage addition on the house? You bet. If you have the space on your property, a detached garage is another option to consider. A detached garage can also be designed and built to complement your home's architectural style. It's the perfect alternative when you're unable to add a garage on your home for whatever reason. Detached garages offer more options, making them the preferred choice for homeowners who have multiple toys and hobbies that require additional storage space.
If you need advice, or have questions as to whether or not a garage addition would work for you, just contact Built by Design.