December 16th 2016
Move or Improve? 6 Indicators That Your Home Is Worth Renovation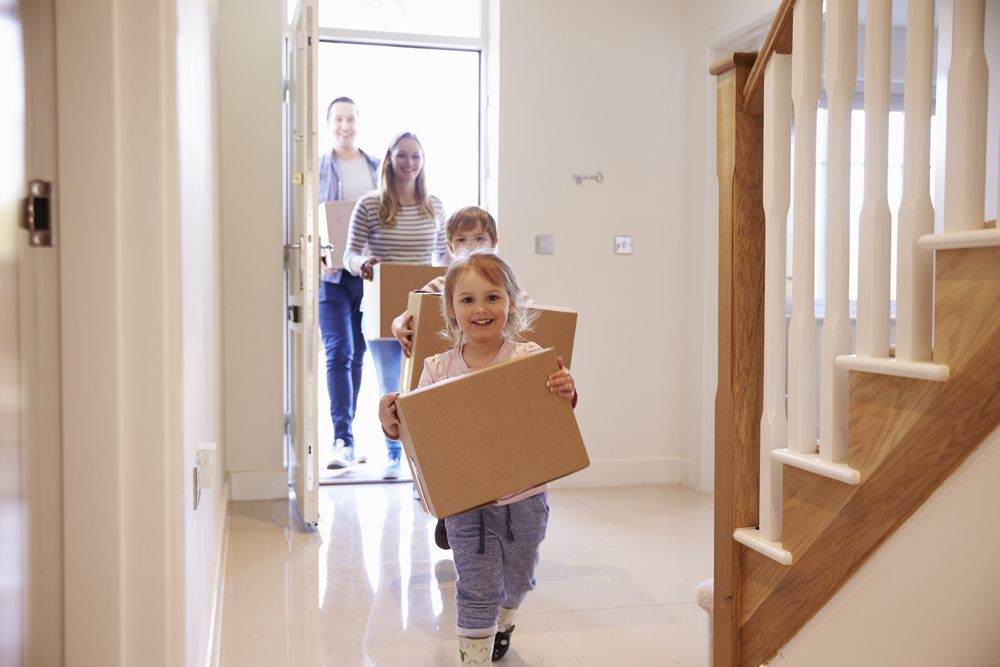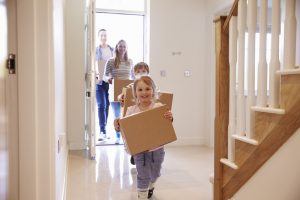 The kids are bigger and want to have friends over. Your kitchen needs more space. Or maybe you have an extra bedroom now and are thinking of expanding the master bedroom. You're wondering if your home is worth renovating!
Learn the difference between a Home Refresh and a Home Remodel
If you're deciding whether or not you should upgrade to a new house or renovate your existing home, here are five indicators from the pros at Built by Design that a renovation is your best move:
Your House Is Structurally Intact
Your home's infrastructure doesn't need an extensive overhaul: The foundation, mechanical, plumbing, and electrical are intact and in good working order. (Read this article to know the signs of a faulty foundation.) Don't forget that your roof is an important part of your overall structural integrity. A reputable roofing company can help you determine what's left on your roof pretty quickly.
You Love Your Neighborhood
You've been a part of your neighborhood for a while now, and have built community. You have ties to the local church, daycare or recreation center, park, or other parts of the community. You don't want to relocate.
Your Kids Love Their Schools
They're already established in their schools. They love their friends and they don't want to start over.
You Love Your Commute
You love the location near your work, and anticipate the traffic flows. You're just far enough from work so that there's a nice separation, but you're close enough so that the commute is comfortable and relaxing.
You Love the Local Shops and Restaurants
You're close to some of your favorite stores, and everyone knows you there. Moving would disrupt your comfort level and feel like an inconvenience instead of an exciting adventure.
You Just Feel Connected to the Community
Connections to the community and the desire to redistribute your space are key indicators that you'll want to keep your current house and do some renovations. In fact, you've decided that your home has plenty of space — you just need a new floorplan to accommodate the changing needs of your household members. Now ask yourself what you are looking for in a remodel:
Kitchen flow:

New cabinets and countertops, along with the addition (or elimination) of an island, can help redistribute the space. First, think about how you

use

your kitchen.

Your master suite:

If someone in the house has moved out, this may be the right time to expand your master bedroom. Consider whether you would best utilize a sitting area, additional closet storage, or an expanded bathroom with his and hers areas.

Bathroom remodels:

If you anticipate your home growing with you for years to come, consider accessibility needs such as large walk-in showers, comfort height toilets, shower rails, and good natural lighting. Many homeowners are incorporating aging-in-place features into their remodels.

Recreational space:

If the kids are bigger and need space for their friends, consider adding on leisure areas such as a game room, porch, patio, or deck. There are even quality soundproofing insulation options on the market that are perfect for playrooms!

Green home renovation

:

If you want to make your renovations sustainable and environmentally friendly, this website gives plenty of green renovation ideas.
Have you decided to remodel? Check out these 5 Key Home Remodel Survival Tips
If you have any questions about whether or not your home is worth remodeling, please contact us online or by calling (913) 782-6311 and a Built by Design team member will be happy to help you with your decisions.