June 23rd 2016
Now Is The Time To Plan Your Ultimate Man Cave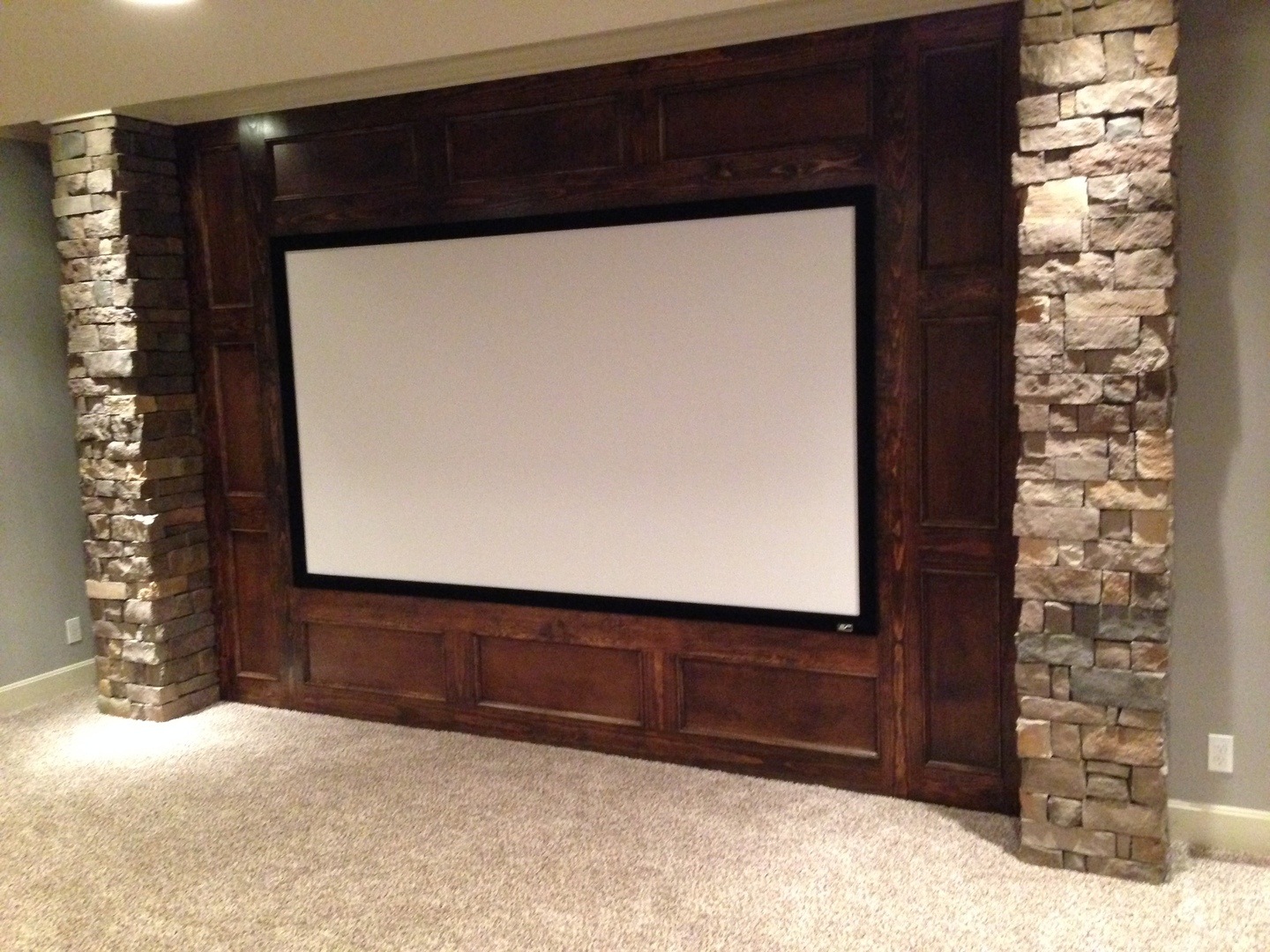 Planning for the ultimate man cave starts…now.
The dog days of summer are right in front of us. Okay, technically summer just started but the Kansas City heat is in full force. For many Chiefs fans, Jayhawk fans, Wildcat fans and football nuts of all sorts, October can't get here soon enough.
That brings us to today. This very moment. It's the perfect time to start planning for your ultimate man cave. That unfinished basement has so much potential. So does that partially finished basement you've been making due with for the past few years.
Why is this the time to start thinking man cave? Because good things don't happen overnight. The process to plan the layout, choose the materials, begin construction and ultimately finish the basement of your dreams takes months. Hence, starting no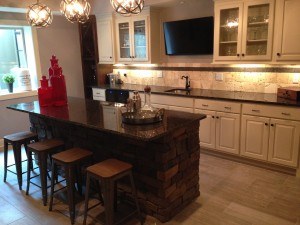 w gives you a fighting chance to enjoy what you've always dreamed of this football season. Maybe not at the start, but by the time things get cold and the action gets hot, you'll have just what you need. The ultimate weekend hideaway to entertain for the big game, or just relax with family. Regardless of what you want it for, the time to think about it is now!
If you've considered taking this step but haven't been ready to pull the trigger, please contact us today. We're the premiere remodeling company for all of Johnson and Jackson County, and you'll get honest opinions and expert insight on what it takes to turn your basement into your castle. Our remodels normally run in the $40,000 to $80,000 range and it's not uncommon for larger homes to go well beyond that.
Getting started on the man cave (or garage, kitchen, or bathroom) of your dreams is just a click away!
*Built By Design is an award-winning home remodeling company serving Johnson County, Kansas and Jackson County, Missouri. We specialize in whole home remodeling, garage additions, kitchen & bathroom upgrades and basement refinishing for high-end homes.