May 10th 2017
Professional Secrets to Getting the Most Bang for Your Buck with a Kitchen Remodel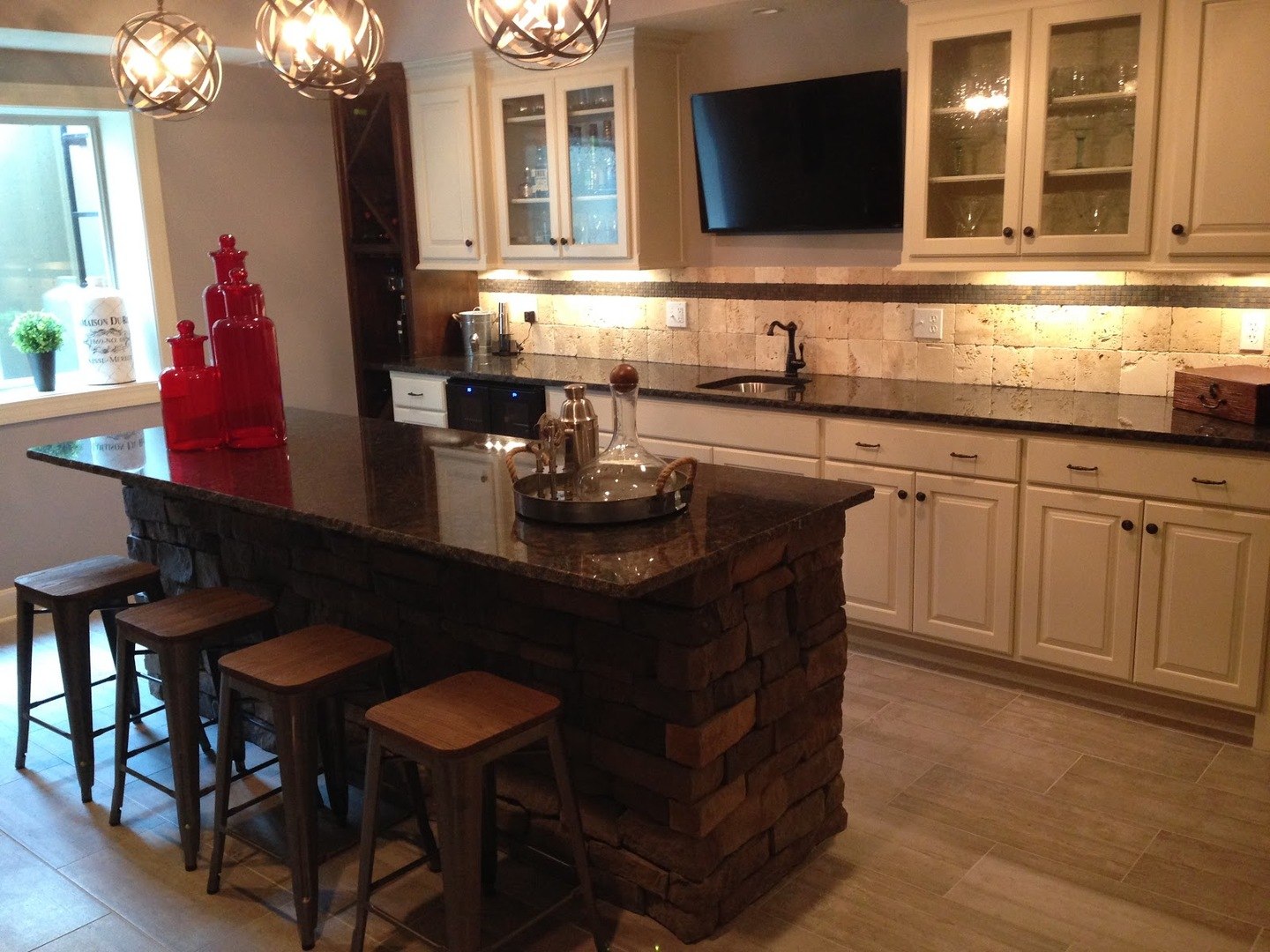 Kitchen remodels are exciting for homeowners. It's easy to get caught up in the moment and overspend. At Built by Design, we try to help our customers get what they want without spending too much on the things that aren't as important to them. To be fair, no kitchen remodeling plans are created equal, and some result in a better return on your investment than others. For homeowners looking to maximize their investment and time, keep these top remodel tips in mind before committing to a full-scale kitchen remodel.
Keep the Design Timeless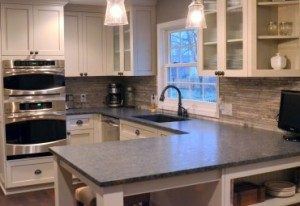 When selecting renovation and remodeling options, it is always a good idea to remember that when it does come time to sell the home, an outdated kitchen remodel will do little to boost the resale value of the property. If you plan to stay in the home for a number of years, feel free to explore your creative options, but do so with an eye towards the next chef in the kitchen.
The design is the blueprint for everything. Work with a local remodeler who is experienced in design so that your floor plan is fully functional, workable, and will stand the test of time when it comes to aesthetics.
Countertops: The Key to a Desirable Kitchen
Nothing detracts from a kitchen quite so much as scratched and outdated countertops. As far as top kitchen remodeling projects are concerned, homeowners universally agree that their kitchen countertops would be the first item on their list for a makeover. When choosing a countertop material, granite is still the favored choice when updating kitchen counters. However, quartz counters are nipping on granite's heels and are gaining in popularity thanks to their low maintenance requirements.
There's no need to break the budget installing the most expensive granite or quartz you can find. Beautiful options and colors are plentiful in the mid-range prices too! Even the cheapest granite is an improvement over outdated beige laminate.
Cabinetry Replacement Options Can Save You Thousands
After countertop remodels, new cabinetry is the next most popular remodel project on homeowners' lists. Changing your cabinets gives the entire room a different vibe because cabinets tend to own a lot of the valuable visual real estate in a kitchen. New cabinets and countertops together change the entire personality of the room.
However, if your cabinets are not outdated, it's just the finish or color that you hate, you can save a bundle with the refinishing and painting options available today. Instead of  spending thousands on brand new cabinetry, have them refinished or even just the doors replaced. Unless the entire layout of the kitchen is changing, there's no need to tear out the old cabinets to get a new look.
The Continuing Popularity of Stainless Steel
Stainless steel faucets, sinks, and stove hoods are still the choice for many homeowners and kitchen aficionados who are looking at kitchen remodel plans. Stainless steel appliances add a level of sophistication that is increasingly wanted by house owners and house hunters alike.
If you are buying a full suite of appliances for your kitchen, consider buying all the same  brand. Manufacturers offer better deals when you buy a whole kitchen appliance package, plus, they all match! It's a much smarter way to buy appliances. Quality stainless steel appliances, or quality appliances in general, are worth the investment for both your personal use and enjoyment and resale value.
Shop Wisely for the Best ROI on Your Kitchen Remodel
A timely kitchen renovation can add invaluable enjoyment. The boost to your available kitchen space also provides an excellent boost to a home's value when it is time to move onto that next house. Just make sure to know your options, before you spend more than necessary, to ensure you get the most enjoyment for the best return on investment.
If you need help with your kitchen remodel, call the professionals at Built by Design at
913-254-3388
. We'll help you design the kitchen of your dreams on a budget you can afford!