October 24th 2016
TV Renovation Myths Busted – What You Can Really Expect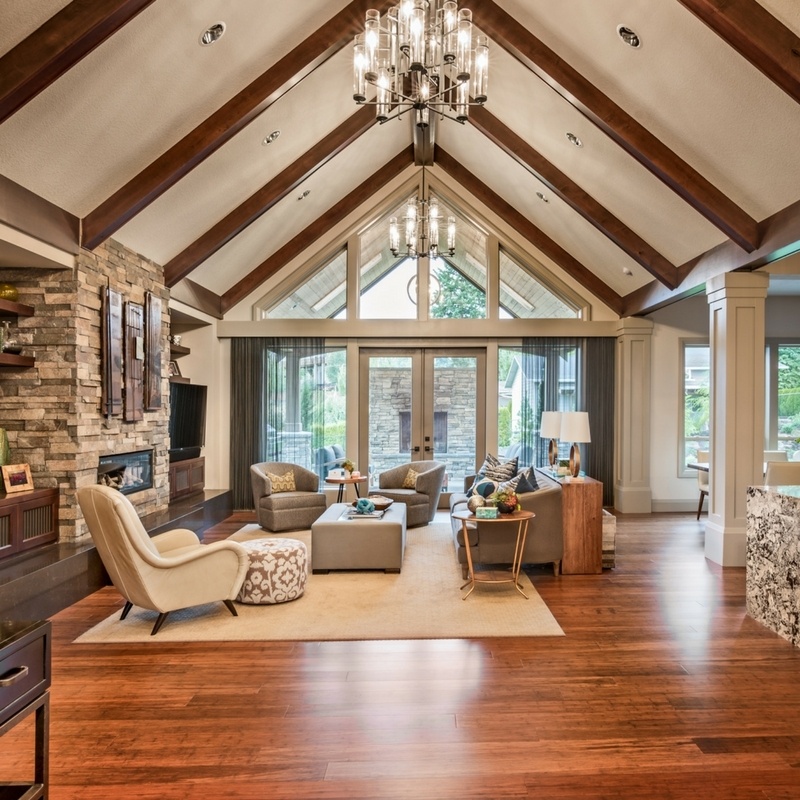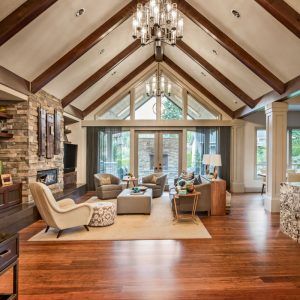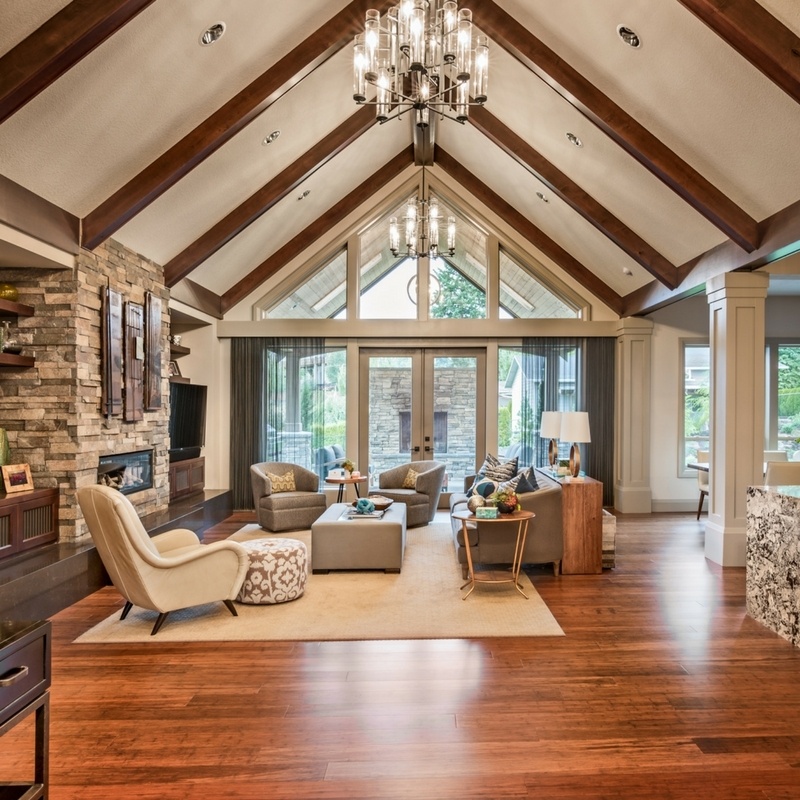 When it comes to home renovation, remember that there are some TV myths you shouldn't believe. HGTV, quoted here in an article by Kiplinger, is honest about TV renovation shows:
Our goal is to respect the home-buying, selling or renovation process, while still creating fun and entertaining programming for viewers. When we're telling a real estate or renovation story for television, we may abridge and adjust timelines to help manage production and time constraints. In some cases, a program is a competition series or a crazy experiment designed to play out the 'what if' fantasy of our viewers. Today's viewers are savvier than ever and know that the development of an entertaining program does require the occasional use of a creative license.
Let's take a closer look at some of the phrases in this quote and get these TV renovation myths busted.
Renovation Is Always Fun and Entertaining
Each inspiring, yet relaxing, episode of a TV renovation show follows a general script with a compelling story line. Successful reality TV is vibrant enough to get good ratings, sell advertising, and stay on the air. That doesn't include watching paint dry! Renovations in the real world aren't always "fun," although they are well worth the effort with good planning and realistic expectations about the process. The real fun begins when the project is complete and you can fully enjoy your renovated home.
A Whole House Renovation in a Few Hours
One way to finish TV renovations in record time is to have more workers than viewers can see. That way, the job gets done faster than could happen in real life. Perhaps there will be extra workers just off-screen who help move tasks along during regular work hours. Or perhaps the filming timeline will be so frantic that they need a night crew as well. That can happen on TV! Filming on location is so expensive, that it could be cheaper for a producer to move the family to a hotel for a few days and hire an extra crew at night to keep the work going 24/7. Needless to say, these abridged and adjusted timelines are not the normal procedure for renovations in the real world, where families stay in their homes during the renovation, and one crew works during daytime hours on a realistic timeline.  
Fantasy Pricing
HGTV mentioned competitions and "what if" fantasies in the quote above. Of course, homeowners know that their real world renovations will not become competitions or a crazy experiments, but what about the budget? Will your renovator be able to quote the kind of prices you see on TV? Probably not, unless they deal in product placement advertising. Product placement is the term for showcasing the goods and services used in movies and on TV shows. If you see a real company's name or product on-screen, chances are that they provided their services and products at a discount in return for free advertising. This is a legal practice, but be aware that the budgets you see for TV renovations might be lower than market costs for labor and materials in your neighborhood.
Successful renovations begin with realistic expectations. Don't be confused by TV renovation myths. To find out more about real renovations,
contact us
today online or by phone at 
(913) 782-6311
!