January 16th 2017
Who Are You Letting in Your Home?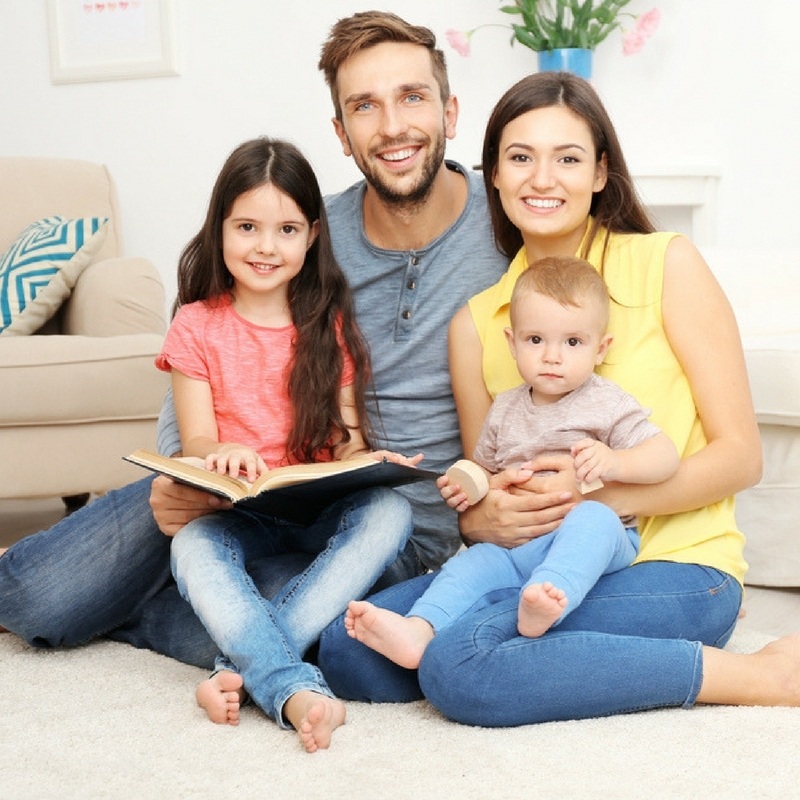 There are many things to consider when you are hiring a contractor to make renovations to your home. You will most likely be thinking about price. You will also want to look at reviews to see what other customers have said about the contractor. However, there is one often overlooked, yet incredibly important, aspect of hiring a contractor. Do you know who you are letting into your home? The following are a few things to consider as you select the right contractor for your home renovation.
Related Read: 5 Key Home Remodel Survival Tips
Who You Hire Will Be in Your Home Every Day for Months
The contractor of your choosing will be in your house perhaps as much as a member of your family. You will want someone you can trust. Your house is the place where you keep your valuables and sensitive information. You will want someone who you can feel comfortable and safe with being in your house for an extended period of time.
You Want a Professional
This may seem like it goes without saying, but you might be surprised by some of the renovation horror stories out there. Anyone can make a Craigslist ad! Most of these shady characters will take your money but never deliver on their promises. Make sure you are doing your research. Look for signs of professionalism: a good website, knowledgeable staff, a real physical address, and good reviews from real homeowners.
Related Read: Move or Improve? 6 Indicators That Your Home Is Worth Renovation
You Want Someone You Can Trust around Your Kids
It is the sad truth that we live in a world where we need to be concerned about this. It is however, very important. Do not let someone into your house that makes you feel uneasy. Hire someone whose reputation you know. Do not put the wellbeing of your children at risk for the sake of a lower bid.
You Want Your Contractors to Be Easily Identifiable
You do not want to wonder who is coming in and out of your house. You want badged vehicles and uniforms. Do not put yourself in the position where you have to wonder why someone is sitting in a van in front of your home or who just walked down the hallway.
These are all considerations that will give you peace of mind when it comes to hiring a contractor. These are also all things that Built by Design provides. If you want to know more about our company, or get a feel for who we are, do not hesitate to
contact us online
or call (913) 782-6311 today.